Greetings from Acoustic Panels Art Team! Amazon prime day 2021 with hottest deals has finally arrived! Before we share top 7 deals and ideas for home recording studio available on Amazon, we'd love to offer you unique coupon code which would work for any purchase within our Acoustic Panel Store! Order your acoustic panels today and save 15%! Great discounts with coupon code AMAZING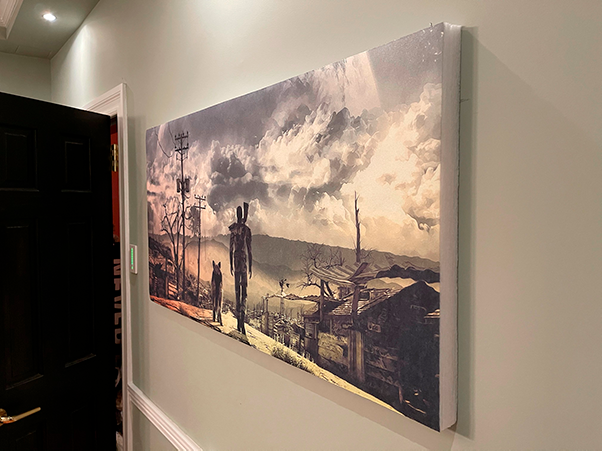 DISCLAIMER: We're not affiliated with Amazon.com and do not make any commissions. You need to search for specific product manually by tag or SKU (product ID or name). All trademarks, logos, images and brand names are the property of their respective owners.
Top-7 deals for home recording studio
TOP1: Audio-Technica ATH-M40x Professional Studio Monitor Headphones for only $99. We use those headphones in our newly built Frederick Recording Studio! Save 29% immediately on Audio-Technica ATH-M40x.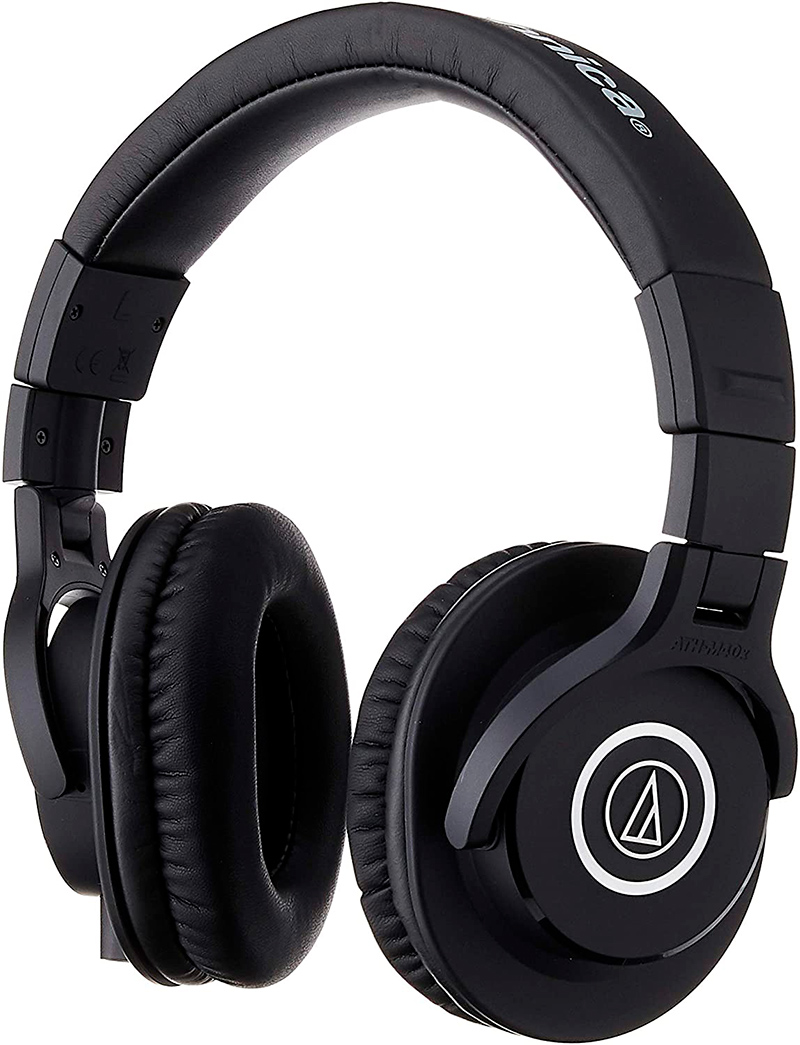 TOP2: Samsung portable 2TB SSD for only $199. Save or backup your precious music files instantly on external portable SSD drive! Superfast read/write speed at 540 MB/s. Password protection and 3-year warranty and all type-C to C and C to A cables are included.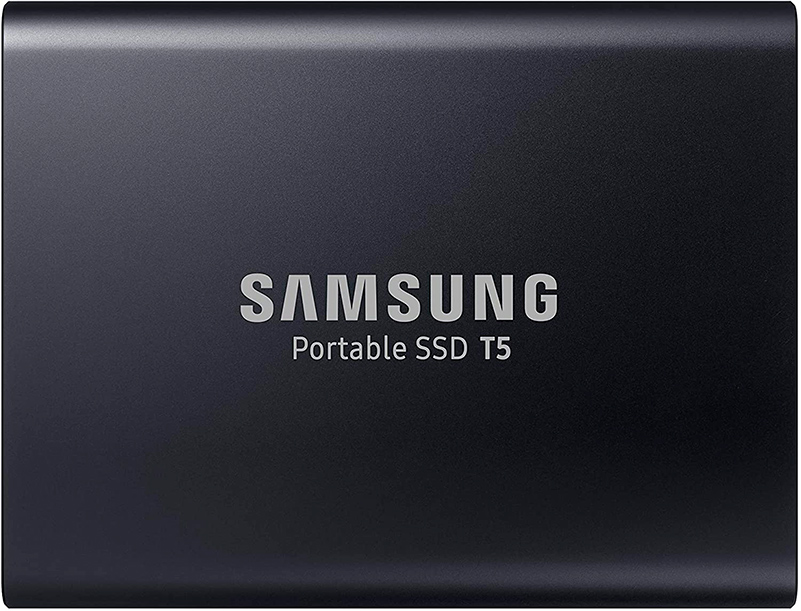 TOP3: Donner Audio Interface Livejack Lite for $95.98 (20% OFF). Professional studio standards: The 24-bit/192 kHz resolution ensures the highest quality recording available. DYNA preamp for musical instruments and MIDI products. Audio interface is compatible with MacOS and Windows.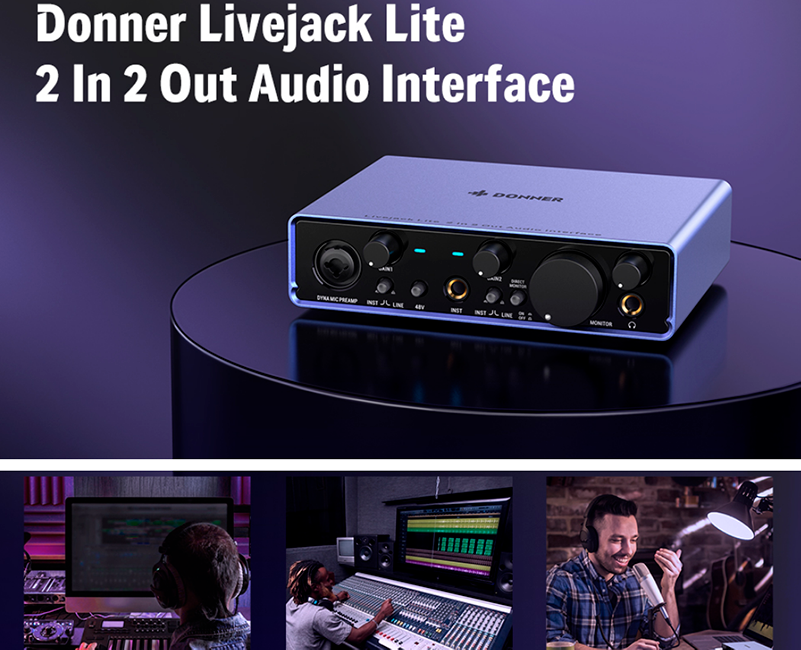 TOP4: Time to shop for audio cables and save! Have a look at Amazon Basics XLR Male to Female Microphone Cable (6 feet; different sizes also available) for only $7.16! These cables last long (metal housing with copper connections) and provide clearer professional sound.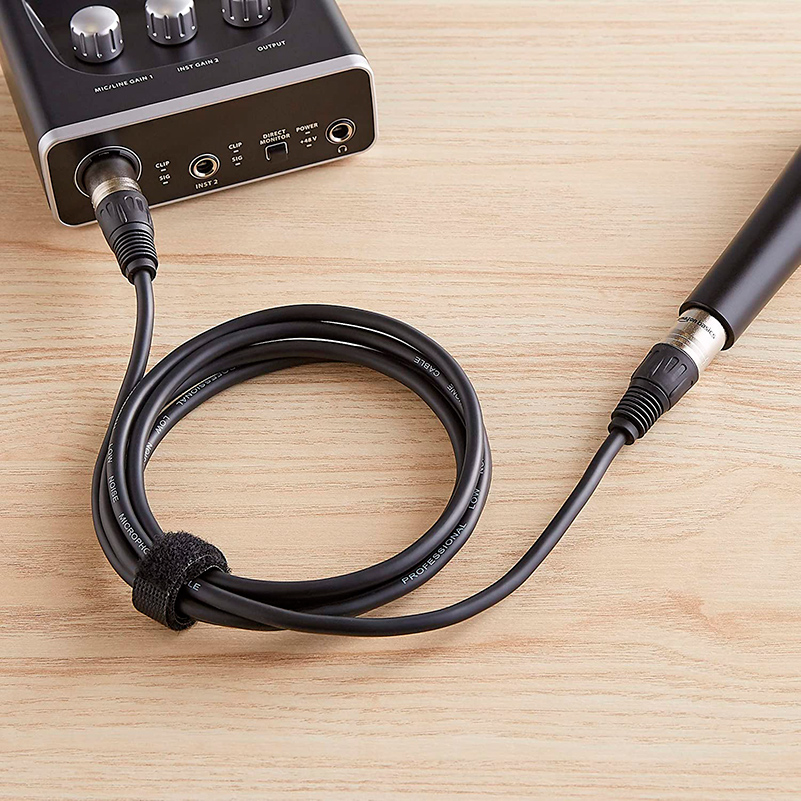 TOP5: $19.99 Razer Viper Mini mouse. Who said that gaming mouse cannot work in Home Recording Studio setup? It's great addon to your PC or MacOS: 8500 DPI optical sensor, 6 programmable buttons and drag-free cord. Light, durable and extremely comfortable in hand!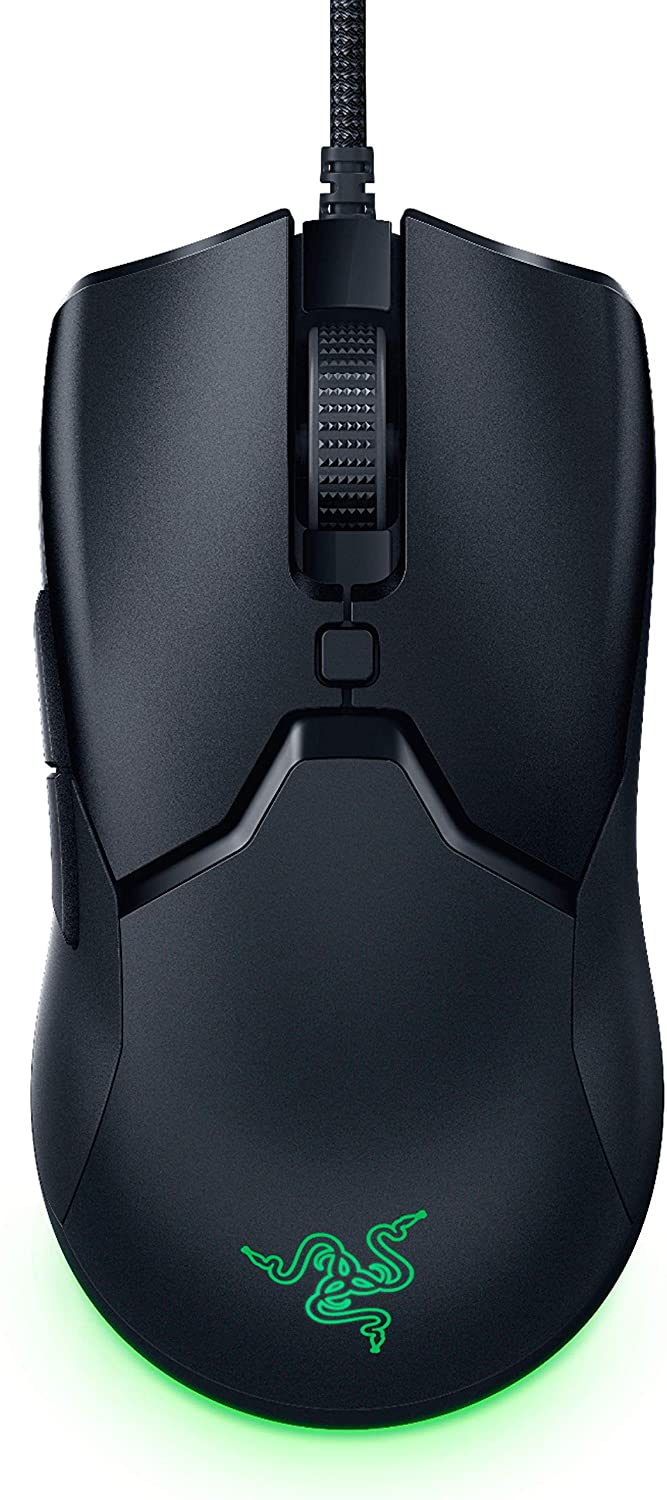 TOP6: Don't suffocate in your DIY home recording studio closet! Add ultra quite fan to any space, room or kitchen. Amazon Basics 3-speed 7-inch fan is a great addon to any room. Air circulator cost only $10.46.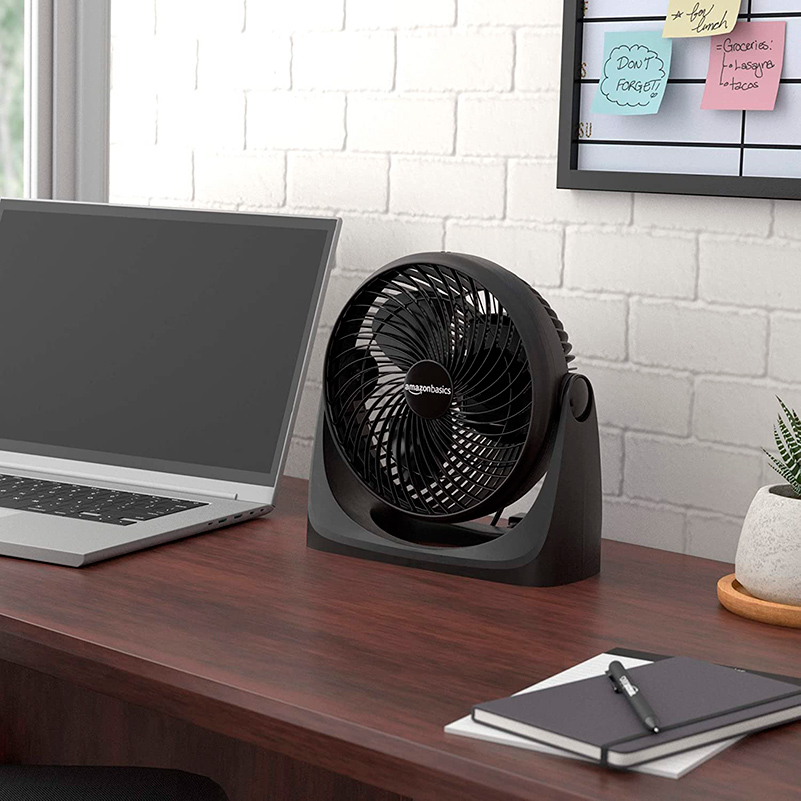 TOP7: Jubor tablet or smartphone mount for any microphone stand, $12.55 with 40% OFF. Mount your favorite device to any mic stand!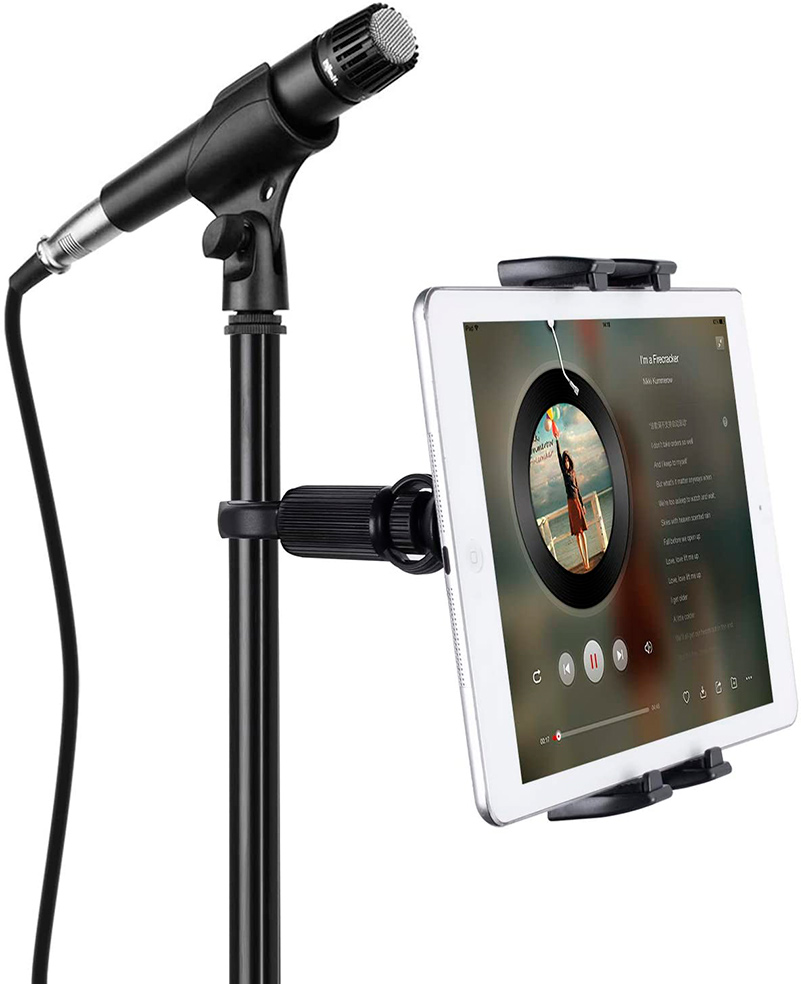 Let's celebrate Amazon Prime Day together! Don't forget to use limited discount code: AMAZING during checkout for 15% discount on any acoustic panel: acoustic felt panel, soundproofing panel or framed acoustic panel. Please hurry, coupon code will expire on June 30th, 2021.
Happy Shopping!