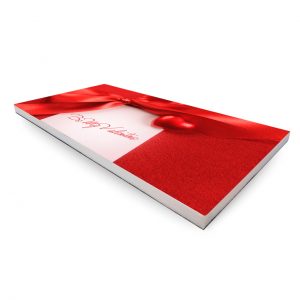 Valentine's Day is the perfect opportunity to give a loved ones everything they'll need to indulge.
Flowers will die and chocolate will melt but acoustic panels with beautiful, colorful prints will stay on the wall for many years!
Acoustic Panel is the perfect gift for Valentine's Day!
– Beautiful prints directly on acoustic panels. You can print any personal photo or image!
– Most of us still work from home and now we have to combat inside and outside noises. Acoustic Panels
are built with best sound absorption materials. And here is more! Acoustic Panels with Sound Blocking Layer which blocks 31 dB of
outside noise and provides 95% noise reduction in your studio or apartment (STC 31; NRC is 0.95).
Select Soundproofing Acoustic Panels with Custom Imprint today and save 10% with special coupon: LOVE10
Happy Valentine's Day!